Découvrez les nouveautés du monde de l'emballage !
Participation aux salons, actualités et dernières mises à jour.
Ne manquez pas une seule nouvelle : bonne lecture !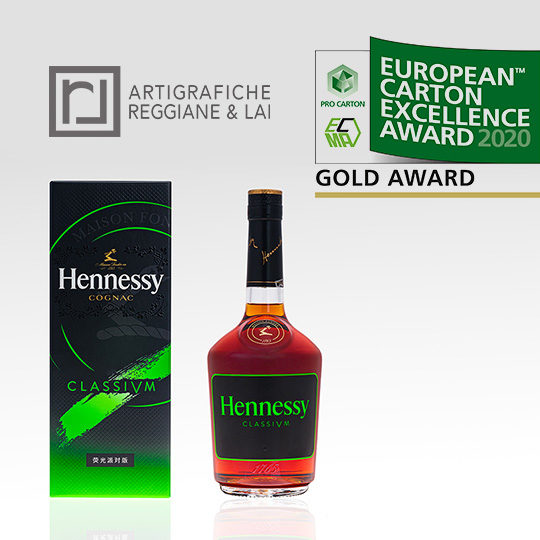 And the winner is….. C'est avec fierté et grand plaisir que nous vous annonçons l'attribution du GOLD AWARD ECMA 2020 pour l'étui HENNESSY CLASSIVM LUMINEUX par PROCARTON. Le jury, composé de spécialistes de l'emballage, a su reconnaître la spécificité de ce produit. La société Hennessy nous a donné l'occasion de travailler sur ce projet utilisant des encres...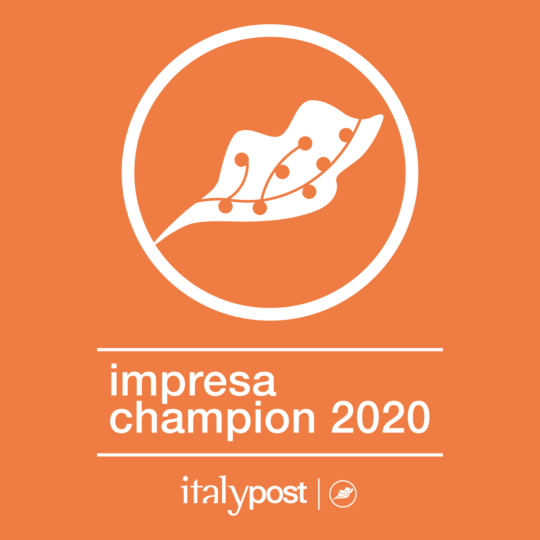 Nous sommes l'une des entreprises récompensées par ItalyPost en tant que Champion 2020, grâce aux excellents résultats obtenus au cours de la période 2012-2018. L'enquête réalisée par le Centre d'études ItalyPost concerne les entreprises italiennes les plus performantes entre 2012 et 2018. Tous les détails peuvent être trouvés sur italypost.it