Find out about the latest news and events in the packaging world
Exhibitions, events and other news not to be missed.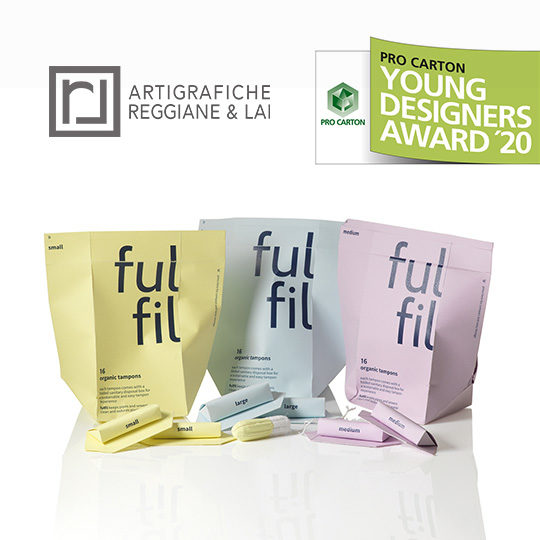 On the 7th October 2020 the most prestigious awards for fresh new European talent in the field of packaging design in cartonboard creations, saw Artigrafiche Reggiane & Lai play a leading role. The 5 young winning designers - from a variety of countries - were awarded the opportunity to carry out internships with our company in order to expand their knowledge by covering every phase of the...