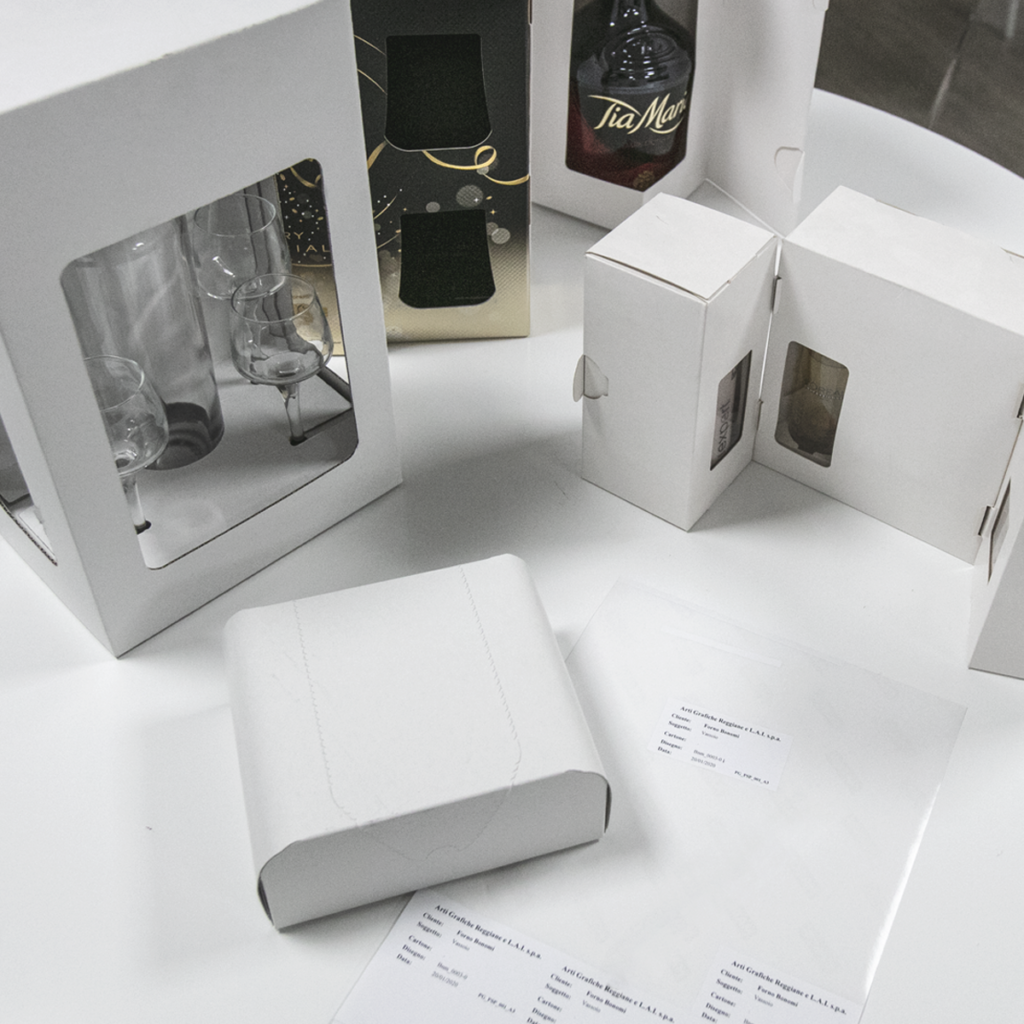 I-Lab
THE FUTURE IS NOW!
I-Lab – Innovation Lab – is the creative centre of Artigrafiche Reggiane & Lai where innovation becomes technique.  It's a unique way of thinking and working always aimed at studying functional and sustainable packaging solutions.  Each new creation surprises and amazes, but primarily is accurately modelled on the real needs of our customers. From concept to prototype and eventual engineering, our team of experts never stop designing the packaging solutions of tomorrow.
Packaging must perform several tasks simultaneously.  Not only does packaging contain the product and make it transportable, but it also protects and enhances the product and brand.
Our structural packaging service is able to analyse and process every parameter, offering you the best option tailored to your exact needs.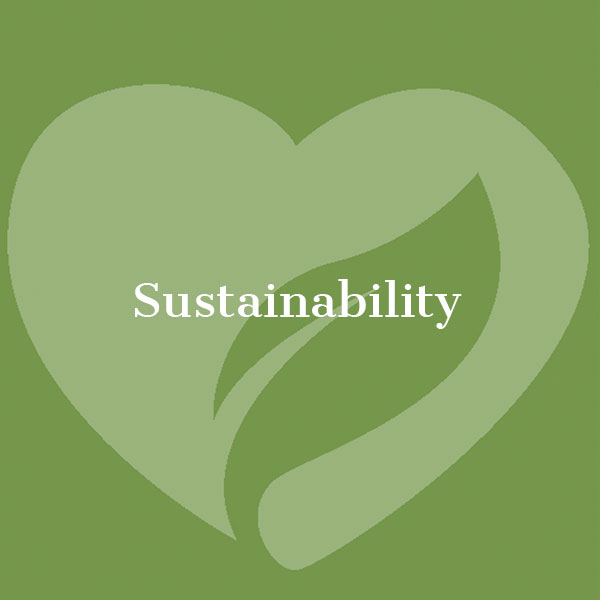 Sustainability & streamlining
Sustainability is a hot topic in today's market and we are always mindful of this during the process of creating the value of a brand and its products. This is why we work with a view to the circular economy which means streamlining costs, reducing waste and the resources used. If you want to choose this path too, we will be able to guide you in your choice of sustainable materials together with more efficient and environmentally-friendly processes for your packaging needs.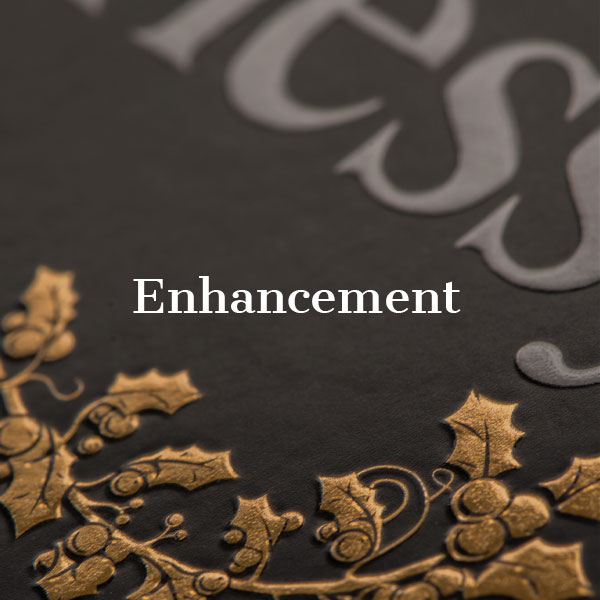 Value at first sight
Brand, products and packaging are connected by an invisible thread capable of amplifying a company's messages to its consumer, building the all-important 'brand awareness'.
Of these 3 elements, the pack is the first direct point of contact with a consumer and acts as a very important 'business card' with perception often being decisive for a purchase.
Within I-Lab you will find a team of experts who are ready to advise you in the most effective way.  From concept to prototype, right through to the final engineering process, they can create a pack with the right 'touch & feel' to effectively enhance your product.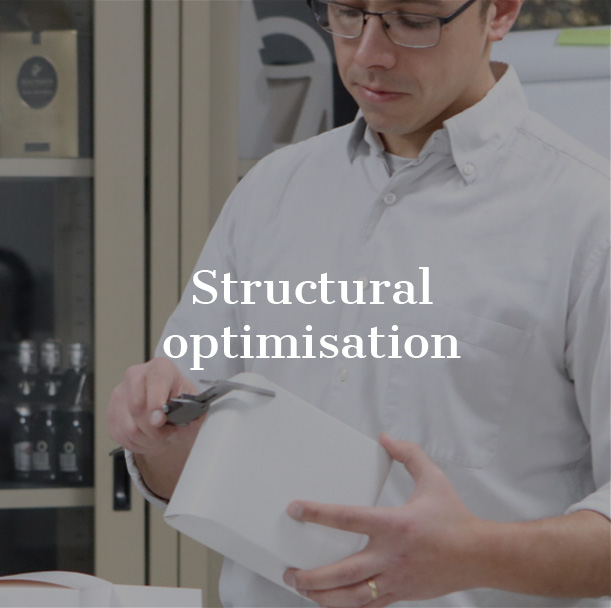 Higher efficiency, lower cost
At I-Lab we study your current packaging solutions while highlighting critical issues and areas where improvements can be made.  We then propose optimisations, opportunities and alternatives to the concerns identified.  These investigations result in a more efficient and higher performing package, which simultaneously reduces the costs associated with production and logistics.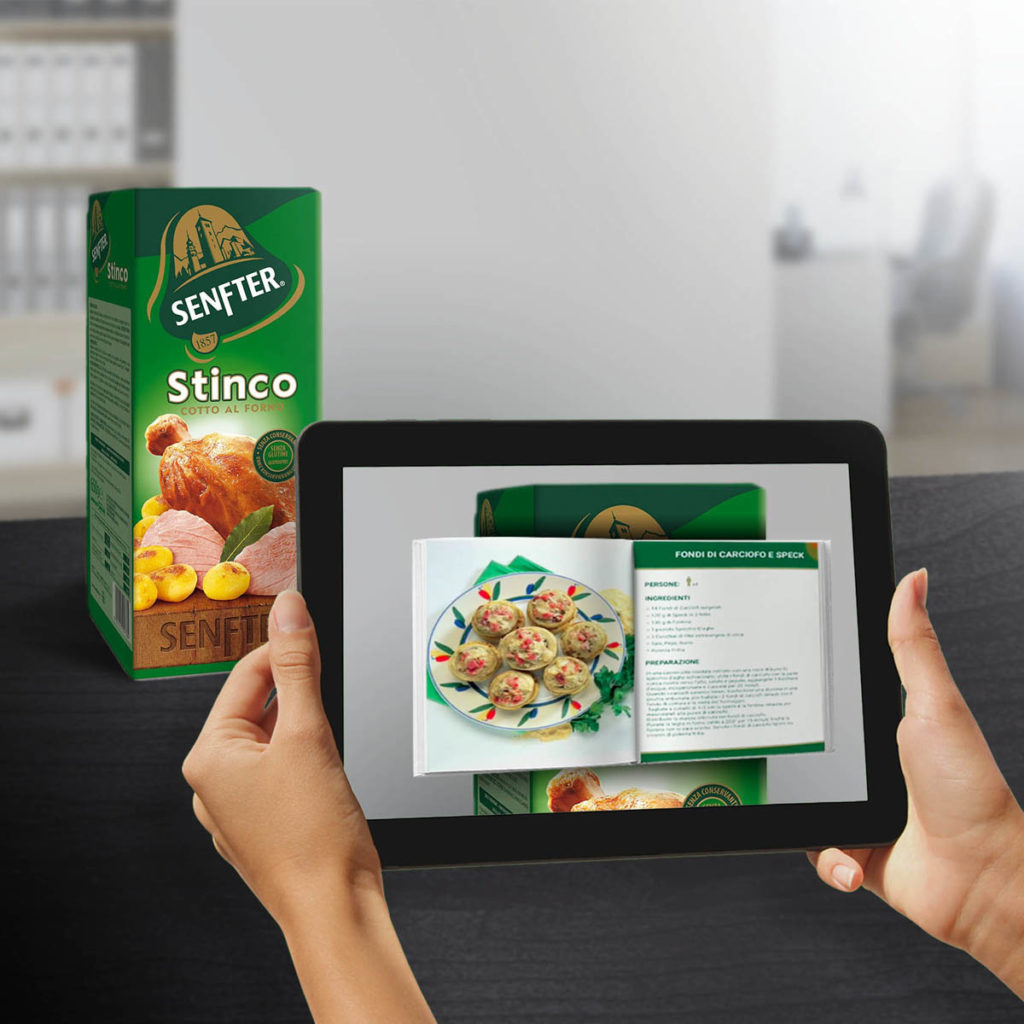 The reality has never been so close
AR – Augmented Reality – is now within easy reach of every user, thanks to applications and tools which are becoming increasingly simple and intuitive to use.
This new and innovative technology allows companies to interact directly with their consumers, improving their purchasing experience.  Within the packaging industry AR offers the opportunity to convey multimedia content in a new and exciting way, making the shopping experience more immersive and engaging.
At Artigrafiche Reggiane & Lai, we have developed the innovative "Talking Box" App, which allows you to easily share games, recipes, videos and much more, simply by framing the product.