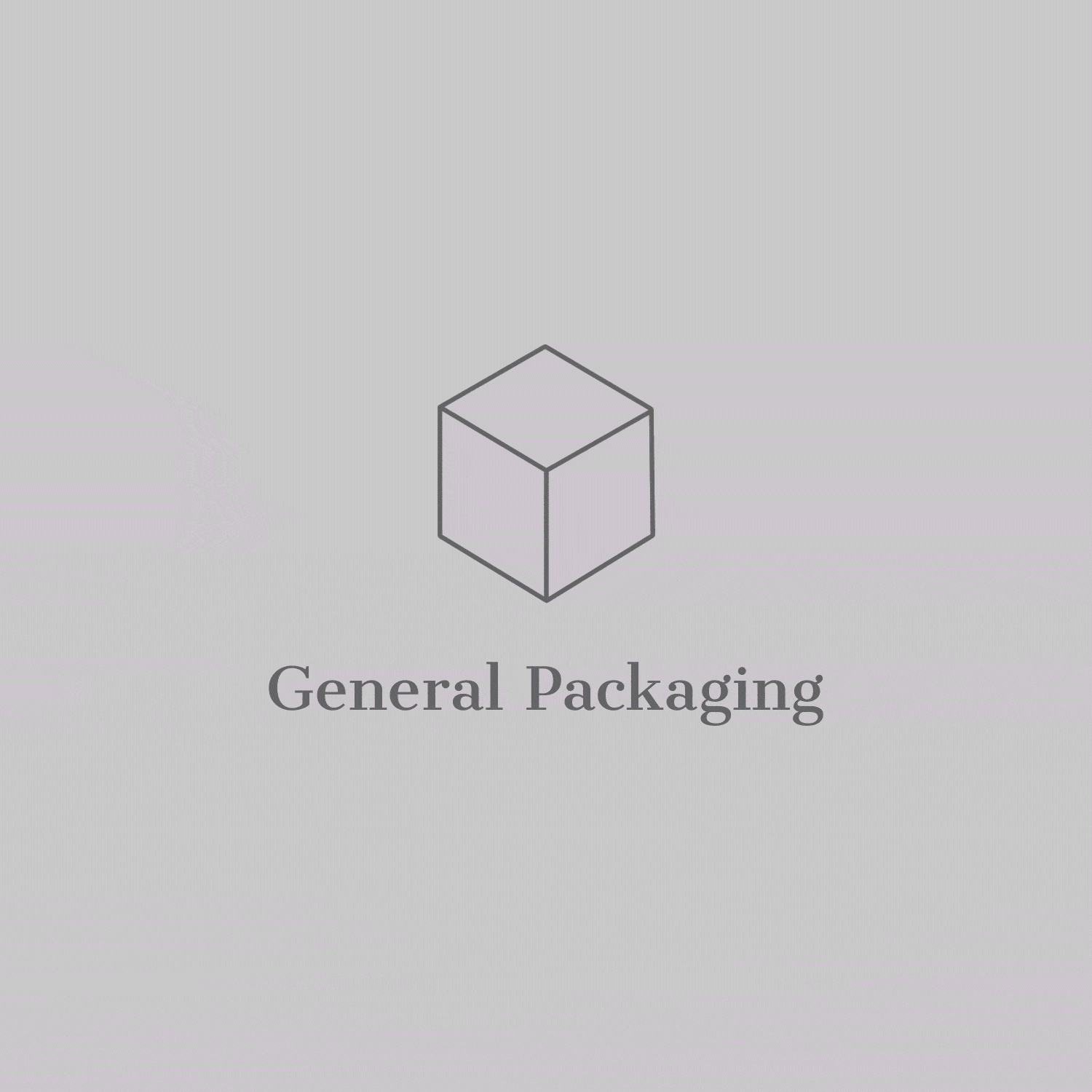 Our Premium Packaging
First impression is everything!
The style and character of a package conveys a vital message representing the quality and value of the product at a single glance. Aside from adding a touch of luxury, packaging promotes a sensual appeal, this so-called 'emotional packaging'.
At Artigrafiche Reggiane & Lai we develop prestigious customised solutions. Our exclusive design projects are made using special materials and processes such as laminations, hot and cold foil application, and glossy and matte varnish finishes.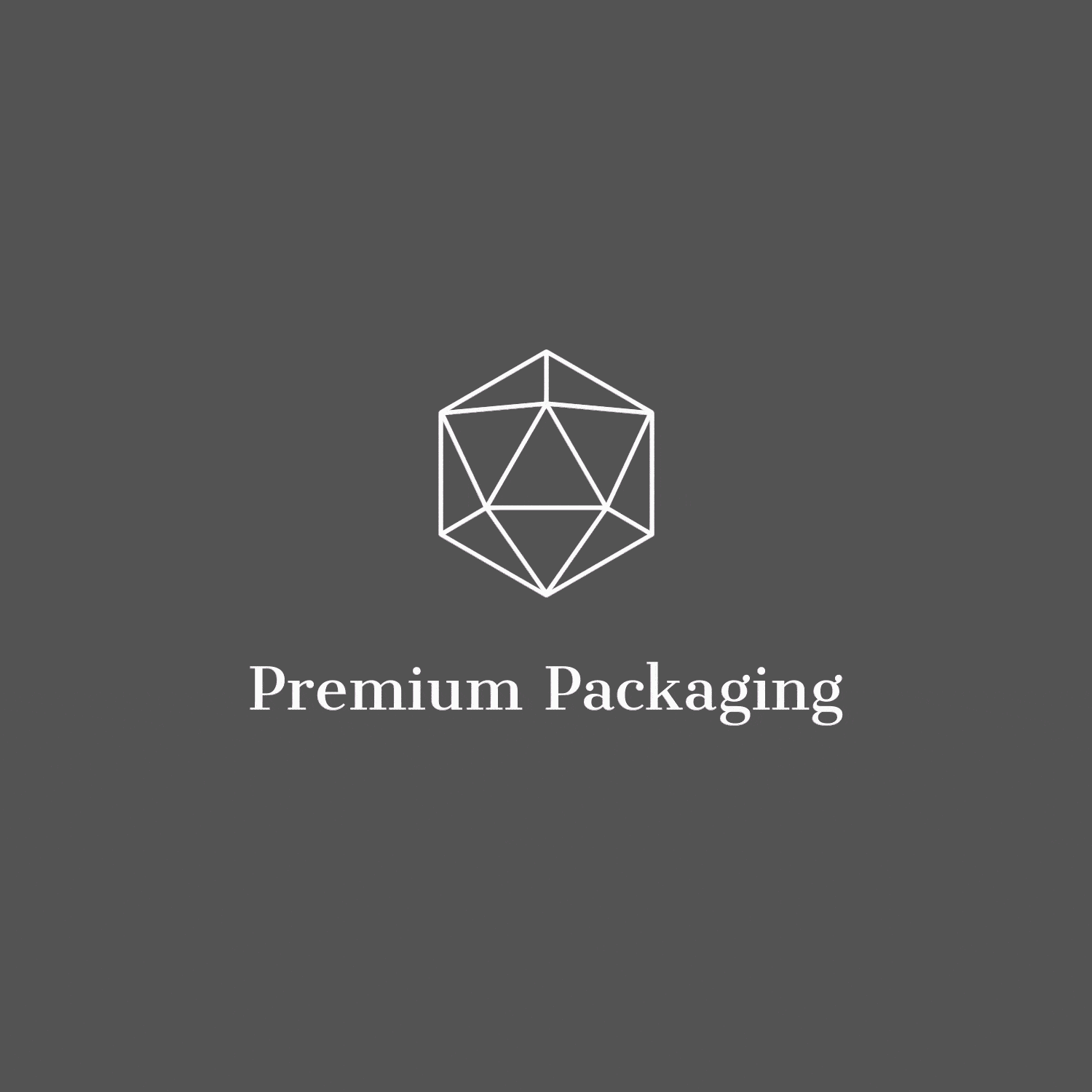 Our General Packaging
The majority of general packaging produced by us is destined for the shelves of the retail chain with 40% of this total created for the food industry, from frozen food and dairy products, to fruit juice and ice cream.
When packaging food and beverage great respect must be given to the quality and safety standards stipulated by stringent regulations.  However, general packaging is much more than simply packaging food in accordance with the law.  During the project development process, it is essential for us to also evaluate other specific needs personal to a customer's demands including, for example, logistics, transport and the consumer.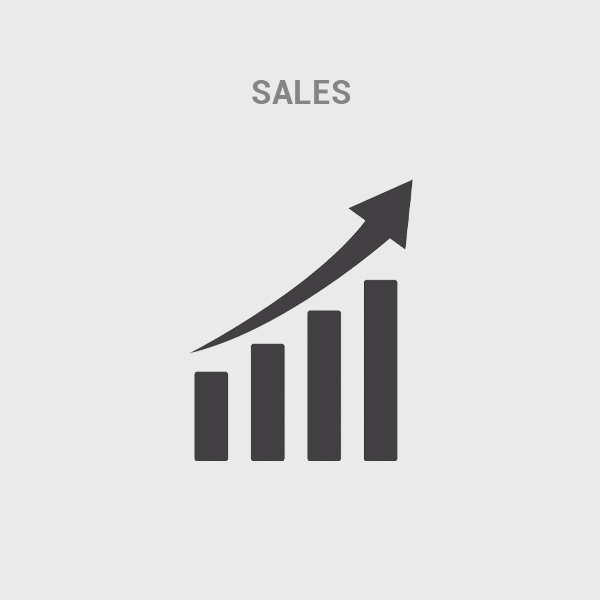 Packaging is one of the most effective marketing tools. 
It is the first material point of contact between a brand and its consumer, and creates the lasting impression of a product.  Our bespoke packaging solutions are created in collaboration with our customers, together with the best agencies and designers, creating an additional weapon to sales strategies.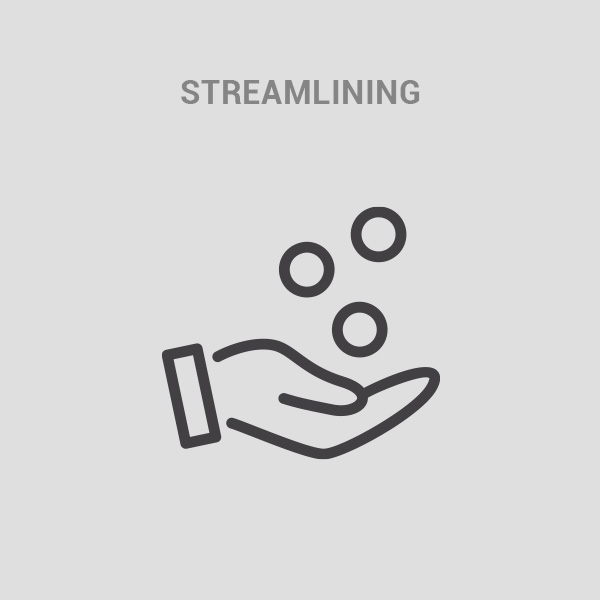 All of our projects are completed to provide our customers with the best result.
Our analysis of the most suitable materials allows for the reduction of waste and rationalisation of direct and indirect production costs – a valuable competitive lever for our clients.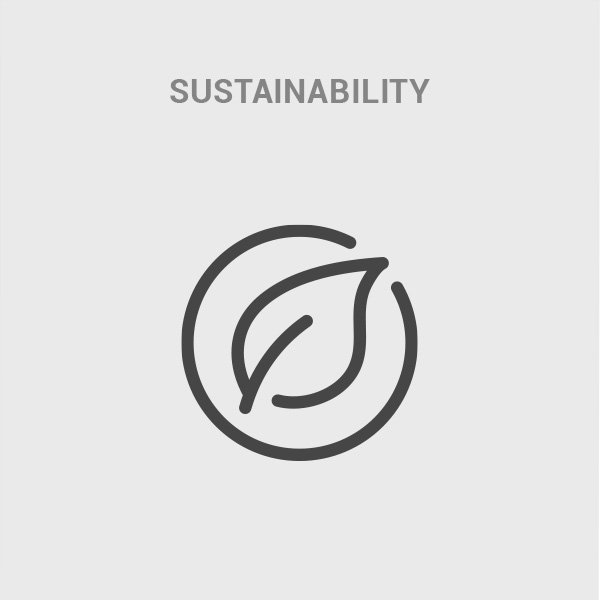 Our priority is sustainable development. 
Whilst creating effective packaging solutions, we are conscious of the wider economy and mindful of reducing energy and production costs.  The overall effect means a reduction of the impact on the environment.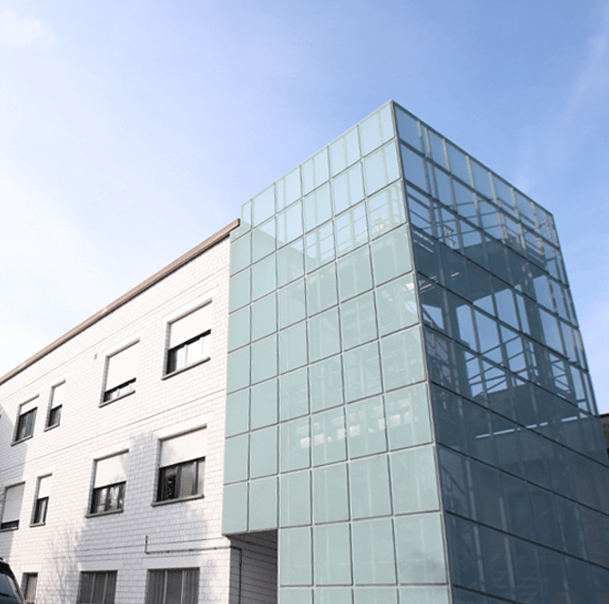 Artigrafiche Reggiane & Lai
For over 60 years we have been designing and developing customised packaging solutions for our clients. Our general and premium package solutions serve a wide variety of industries, from food and confectionery to wine and spirits, and beauty & personal care.  We take care of every detail and guarantee flexibility, efficiency and speed.  From the initial design stages to the completed product, we provide our customers with a bespoke service, and thanks to this complete integration we are able to follow the production process internally at every stage.
Our achievements
Through our constant attention to research, development and design, small great masterpieces of 'Made in Italy' are created.  The quality of a product is instantly identified due to our refined geometries, special effects, laminations, reliefs and other specific sophisticated processes.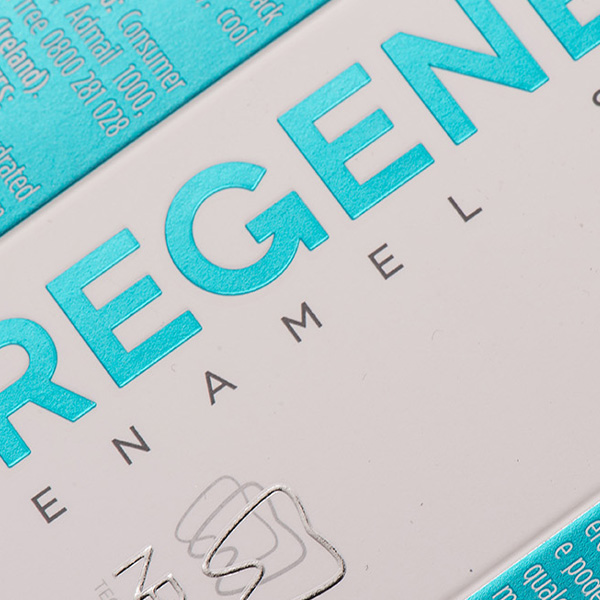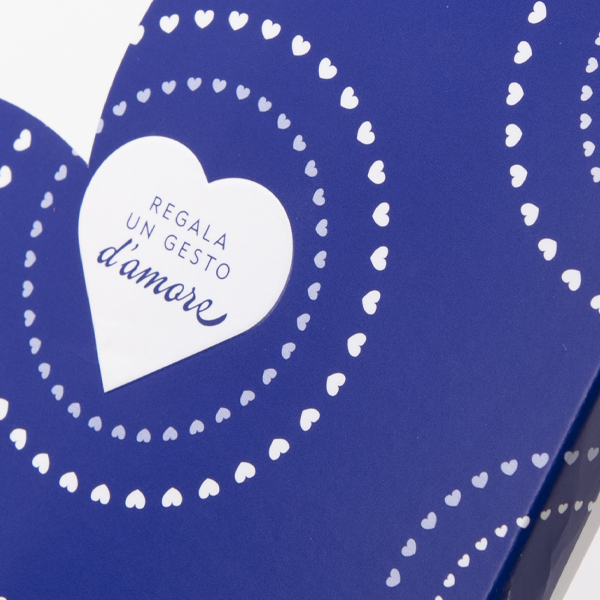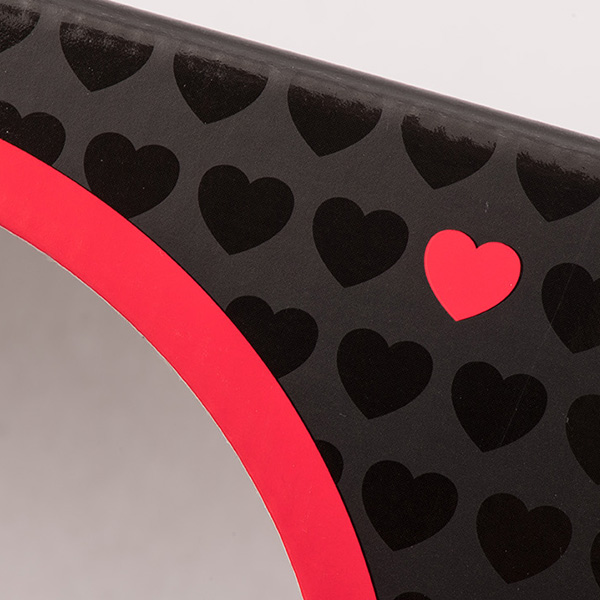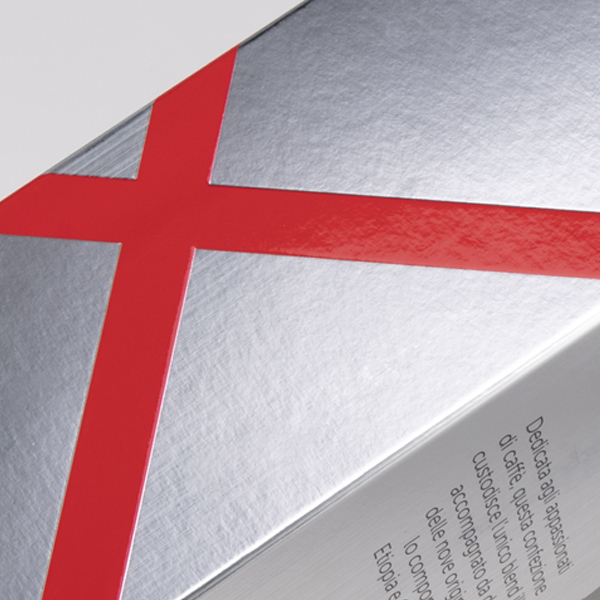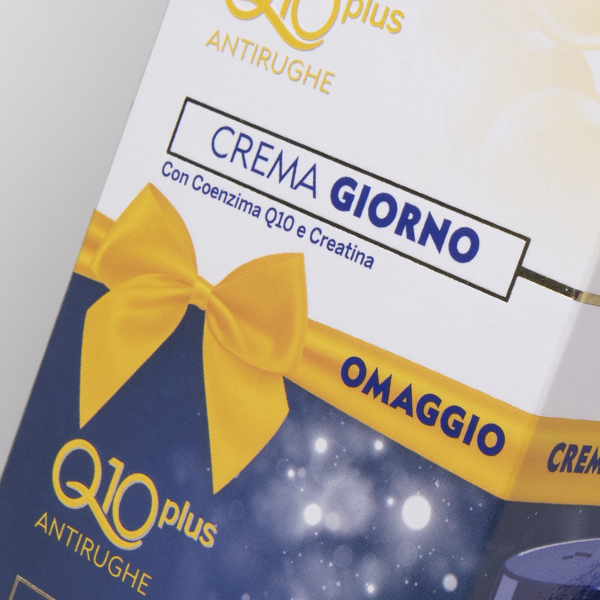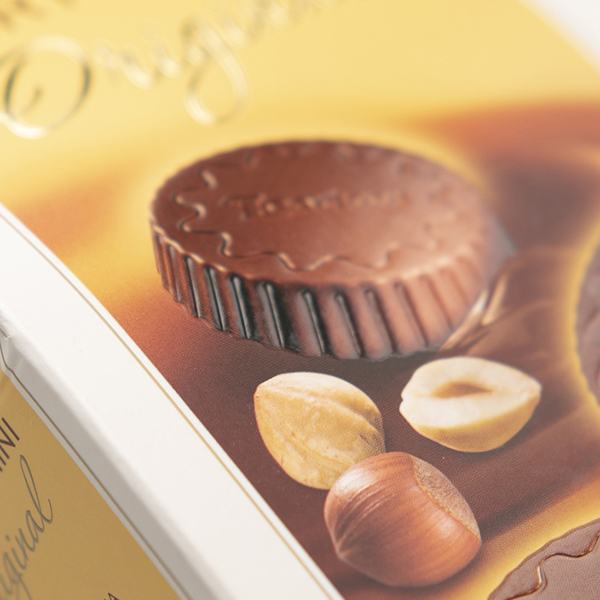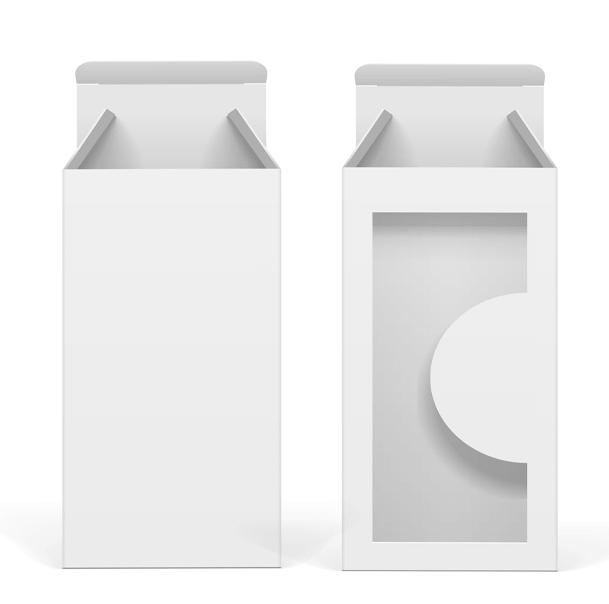 I-Lab
The future is now!
I-Lab – Innovation Lab – is the creative centre where innovation becomes technique  –  a unique way of thinking and working constantly aimed at studying functional and sustainable packaging solutions.
Each new creation surprises and amazes, but primarily is accurately modelled on the real needs of our customers. From concept to prototype and, eventual engineering, our team of experts never stop designing the packaging solutions of tomorrow.