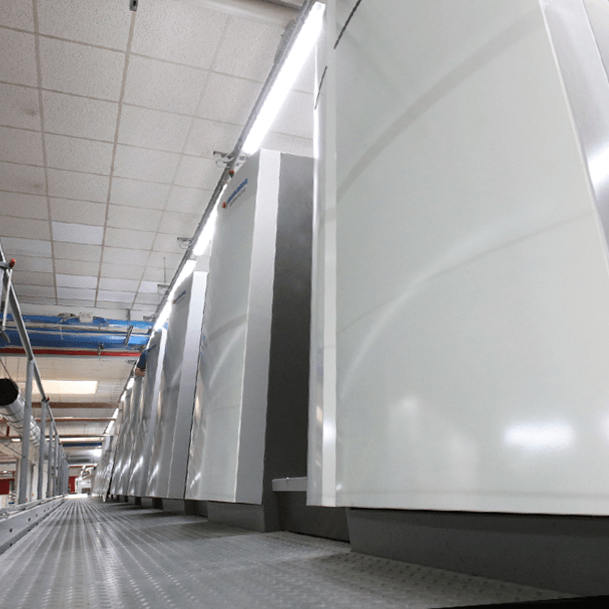 Our technology
Through continual investment in the latest technology, the specialist team at Artigrafiche Reggiane & Lai consistently deliver the highest quality and production efficiency to its customers. To this end we are able to exceed our customers' every need, using the finest machines for our printing, die-cutting and gluing methods. From offset printing with traditional inks to printing with UV inks and varnishes; solutions for the enhancement of hot and cold foil application and digital printing; and a multitude of sizes including a mere 70×100, to large formats of 120×160, our experts are able to deliver a bespoke service to our customers.
All of the equipment used in the packaging process is fitted with the most sophisticated control systems, and the experience and choices made throughout our 60 year history enable us to wholly rely on machinery using today's highest quality standards.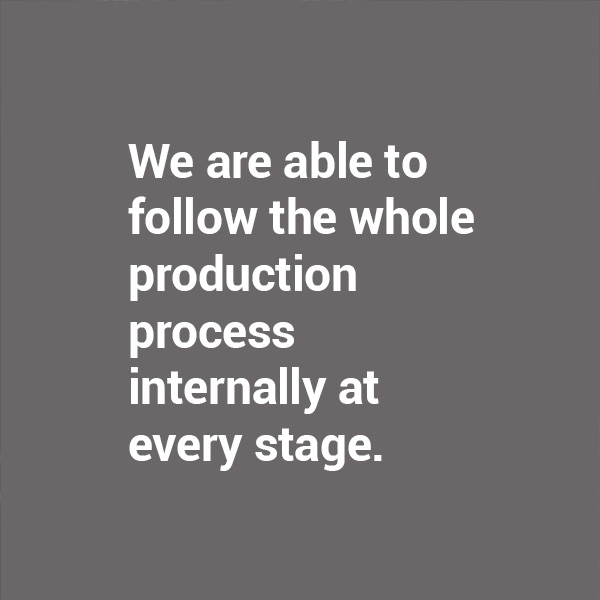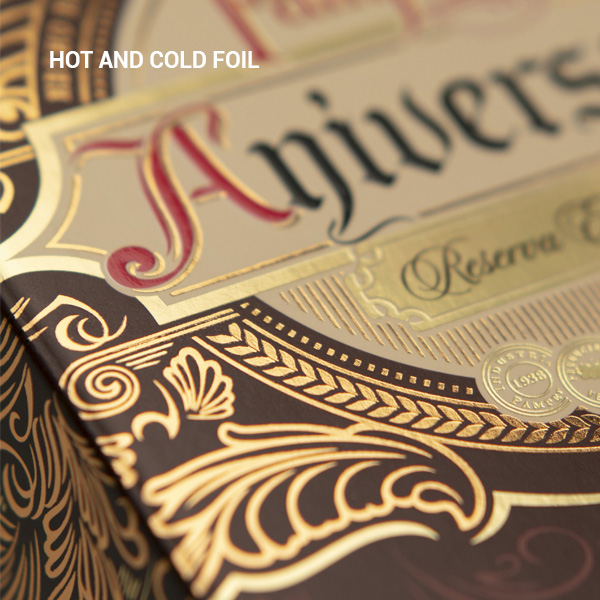 Hot and cold foil
Specialist finishing technologies creating various effects, from metallised and transparent through to holographic.
Hot foil printing.  Through a very high temperature pressure process, the film is impressed on the cartonboard support through the use of stamping tools.
Cold foil is an in-line, versatile and highly detailed technology that transfers the foil directly onto cartonboard.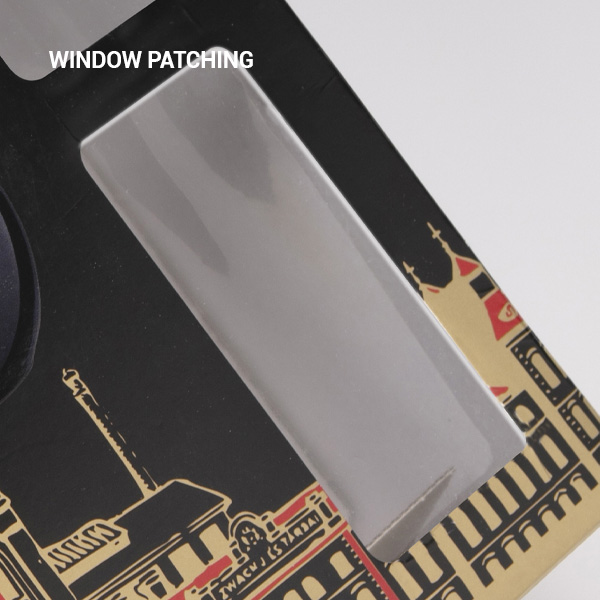 Window patching
A packaging finishing process, which is very popular at sales and marketing level as it allows the consumer  to see the contents within the packaging.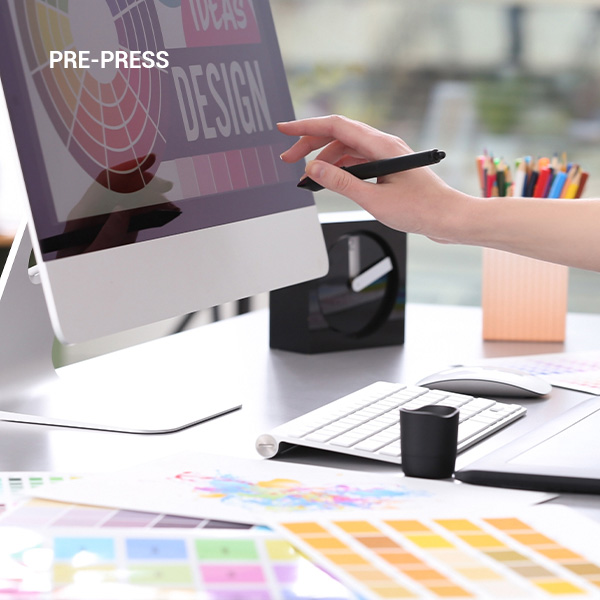 Pre-press
Pre-press department with CTP (Computer to Plate) capabilities for the preparation of graphic art-works.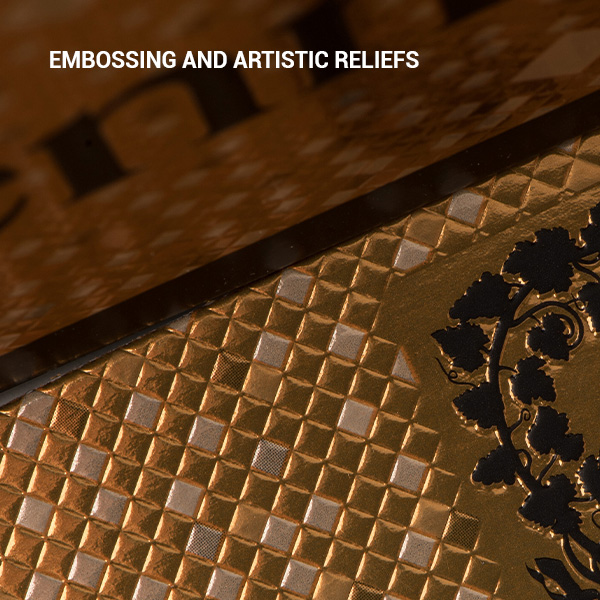 Embossing and artistic reliefs
Embossing or debossing effects create depth, artistic and multilevel reliefs, precise and fine textures.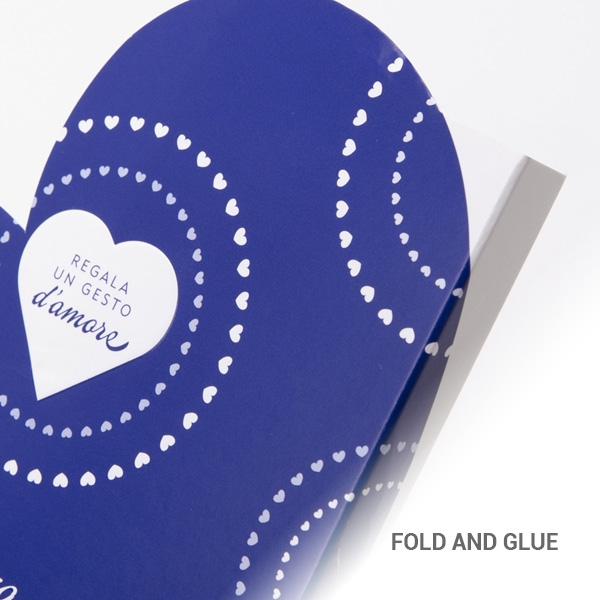 Fold and glue
Machines with versatile performance, high product quality and excellent reliability.  Used in the production of any size, complexity or volume of cartons.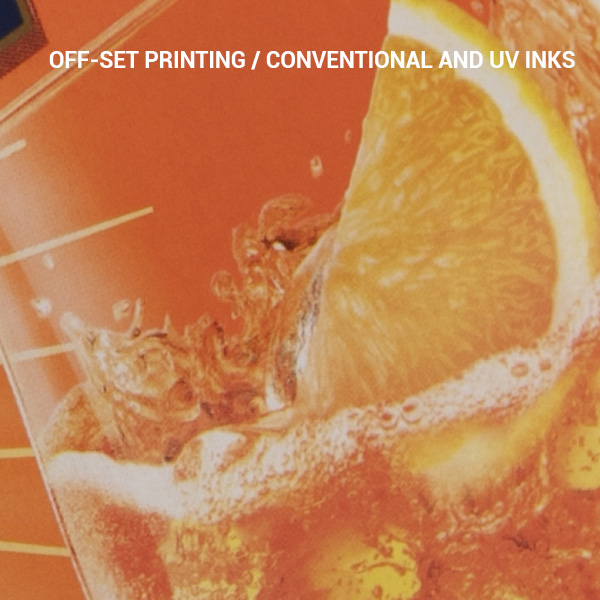 Off-set printing / Conventional and UV inks
Printing on cartonboard substrates; metallised or APET (amorphous polyester) with either conventional or UV inks; low odour and low migration suitable for food contact packaging.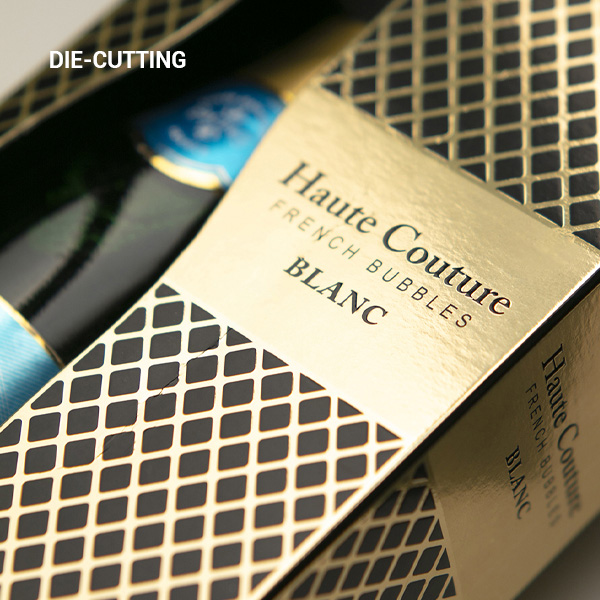 Die-cutting
Our equipment reliably covers all the final steps of folding cartons, as well as die-cutting machines with maximum precision in cutting and scoring a variety of raw materials  including cartonboard, corrugated, single and double flute and APET sheet.  Equipped with state-of-the-art high performance production automation, the machinery precisely and accurately follows the technical drawing within all of its lines, whether straight or curved, half-cuts or openings.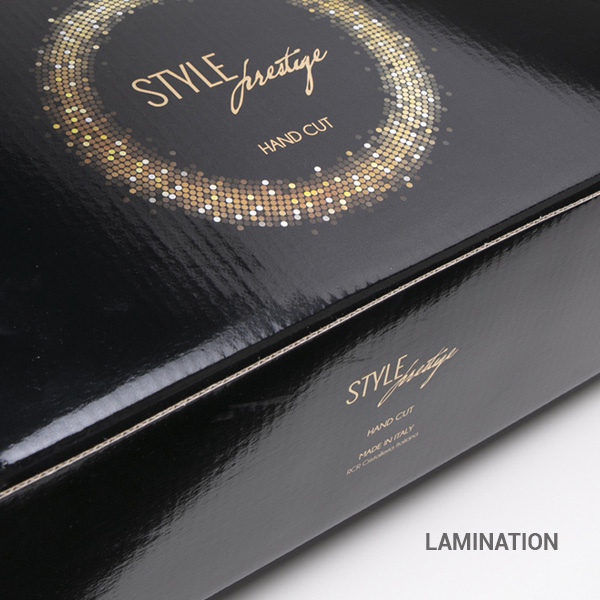 Lamination
In-line lamination of B, E and F micro-flute.