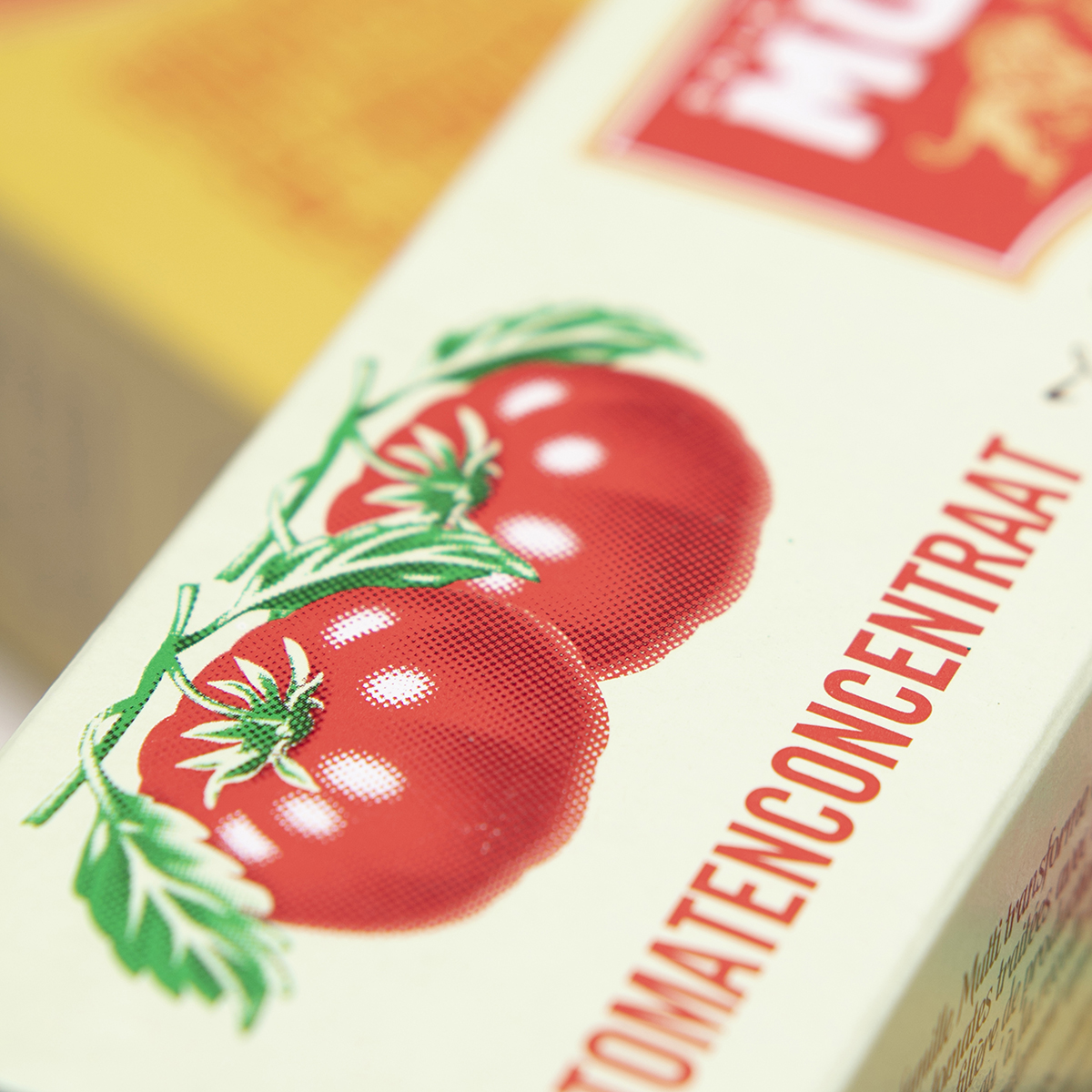 General packaging product portfolio
Of the packaging we produce, 40% is specifically created for the food retail chain – from frozen foods and dairy products, to fruit juices and ice cream.
The fundamental production requirements within this category concern quality and efficiency together with the compliance of regulations relative to the materials which will be in direct contact with the food itself.
We at Artigrafiche Reggiane & Lai, respond to these obligations with the latest generation of machinery equipped with the best control tools and the highest levels of efficiency.
Our food safety experts design packaging which not only observes all regulatory standards applicable to the industry, but also support our customers in choosing the best solutions for their product.